Launching new programs fully integrated with your other priorities.
Deploy

A Customer-centered Outcome
Fast forward progress with an enterprising partner who will help make sure your bold ideas see the light of day.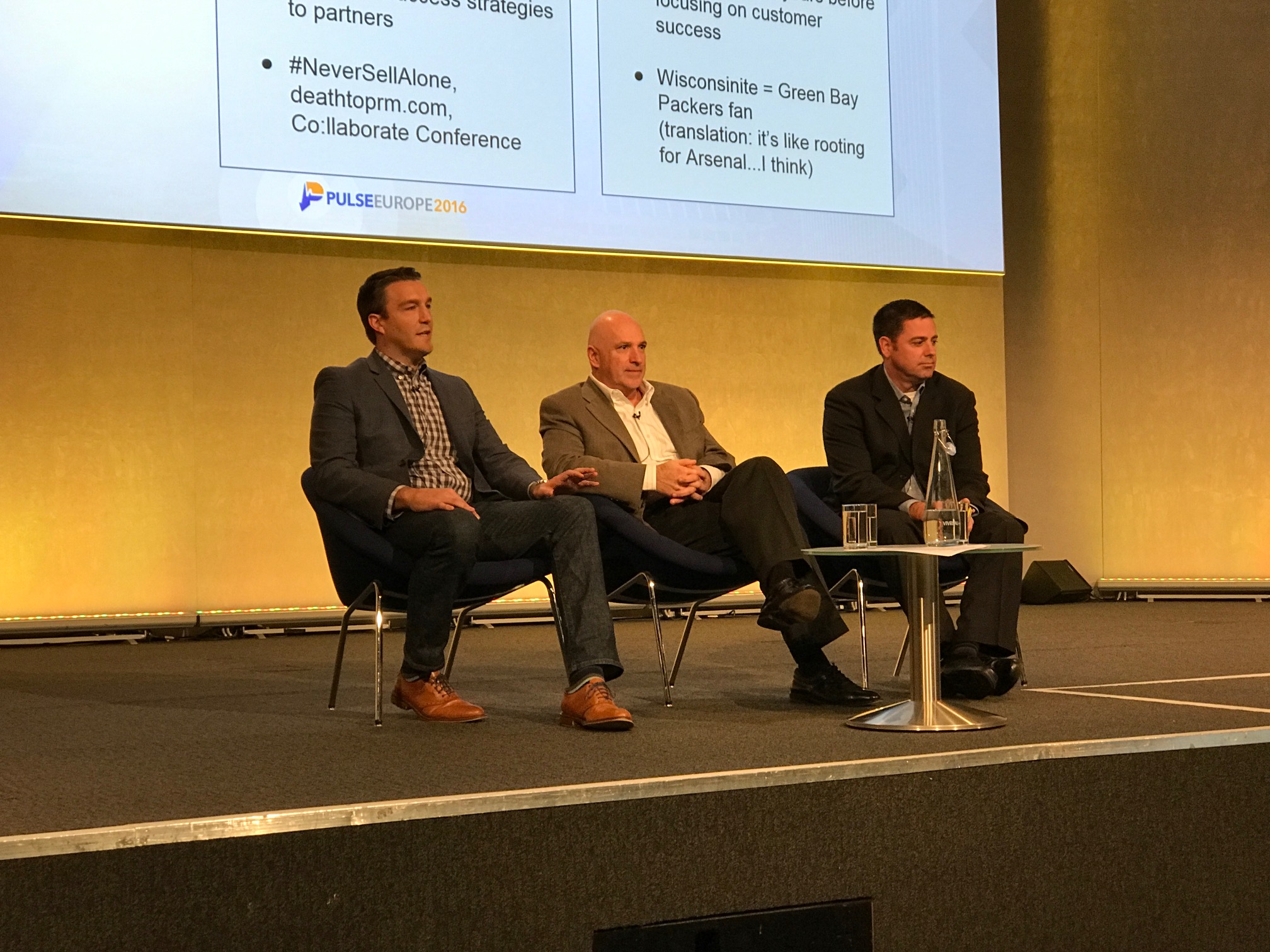 Finish What Gets Started
In order to create progress, you need to initiate momentum. When you work with inswing, don't expect us to leave behind big binders full of recommendations. You need impact that brings your business closer to your customers.
That is what you get from inswing. From ideation, to planning, to execution, we'll help orchestrate the work that puts your growth initiatives in full swing.
Make Success Sustainable
In business there is no finish line, so long as you have value to bring and customers who demand it. Success of any project or program isn't based on your ability to launch it, but rather the long term gains it brings to your business.
So, before we're done, we'll be sure the best plan is in place for that project to perform, and that the right team is resourced to carry if forward.
Growth initiatives come in many forms. Here's a sample of the ways inswing has help clients move from ambition to actualization.