Initiating new inflection points for growth.
Align

Your Growth Priorities
Bring high potential growth initiatives to the forefront and see them brought to life by a part-time executive champion fully aligned to your executive team and business strategy.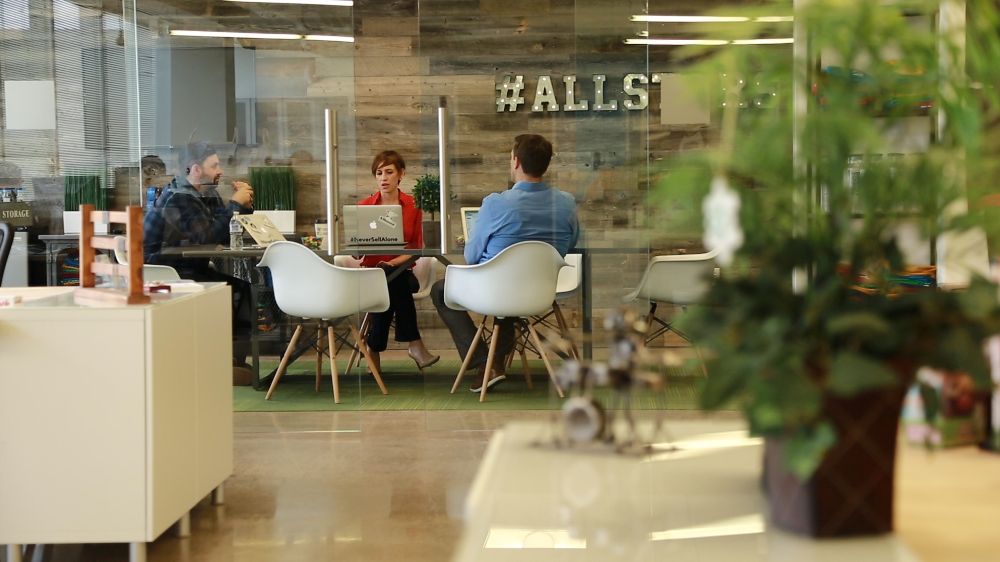 Make Your Business Coherent With Your Market
Consulting from inswing will help create certainty your vision, purpose and values are in alignment with your current focus. We'll reassess idle ideas and bring action to your business in one of the following ways:
Quickly launching strategic initiatives
Gracefully unsticking stuck projects
Accelerating slow-moving programs
Overcome Better Sameness
Broad experience across industries enables inswing to quickly add value to SaaS, Manufacturing, Healthcare, Industrial or Services businesses of all shapes and sizes. The common thread is helping our clients to calibrate their focus to the customers who represent growth for their business.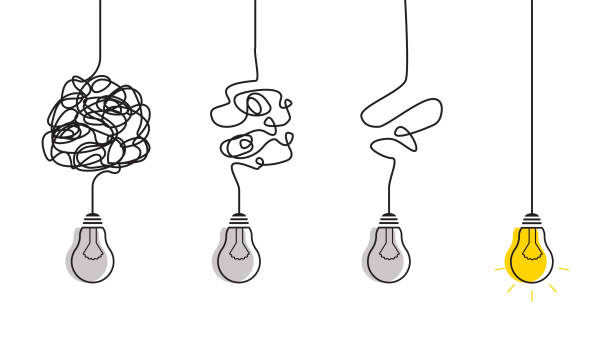 Representative Client Experience