Shifting impactful projects from idle to action.
Build

The Right Project Plan
Activate growth along with an objective ally that leverages experience on revenue, brand, marketing, product and customer experience strategies to put long-stalled initiatives back within reach.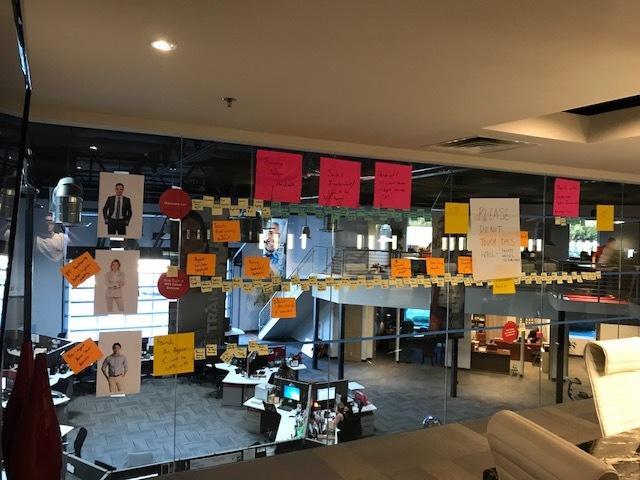 Balance Ideas + Effort From The Start
Building a plan with inswing starts with self-reflection and ends with confidence in the action that gets taken. Setting the best path forward is unique to each company based on a convergence of factors. Inswing will evaluate your situation from the outside in, and the inside out using our ABCDs framework so that you can clear see where you should be going, not just where you are going.
Controlled Movement, Forward
Get a a co-authored plan accounting for input from all your relevant stakeholders. That plan will leverage existing infrastructure and investments. And, if needed, it will specify new tools and processes that will make your big ideas tangible. Dates, deadlines and baseline data all come into view with inswing.
Get contributions from the right resources at the right time. Inswing partners help augment your internal resources with premier talent and technologies to amplify the success of your growth initiatives.