Working cross-functionally to make growth a team sport.
Collaborate

To Compound Impact
Sustainable growth is generated by team synergy. Unlock capacity and potential from within your team and define new needs with emphasis on resource inclusions, contribution and management.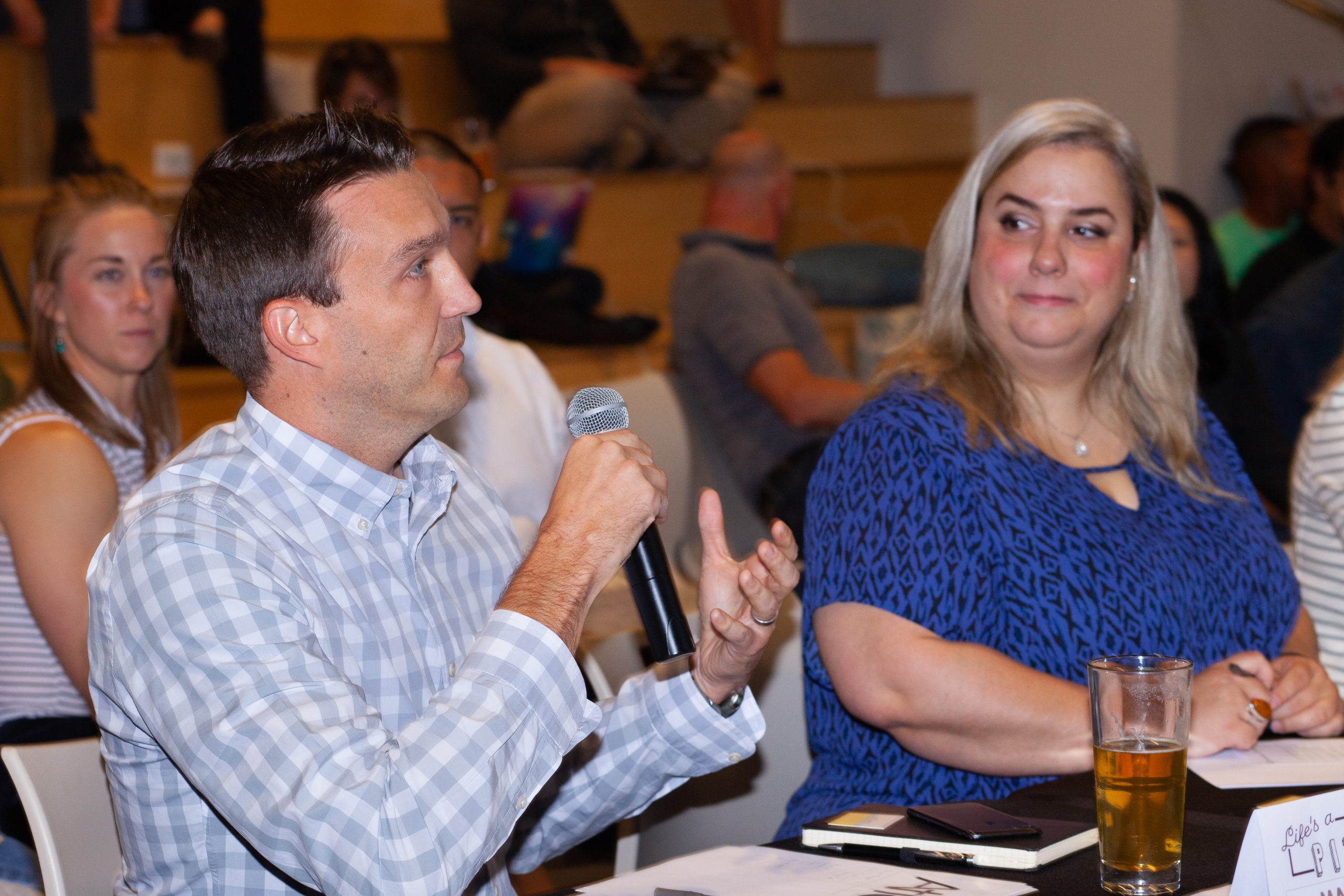 Create A Fulcrum for Change
Inswing will excite growth in your business, from within your business, by generating enthusiasm among cross-functional resources to contribute to new growth initiatives. Foster an environment of participation and make the most of your team's available bandwidth.
From Overwhelming To Upward
As part of inswing's consulting and advisory services, we'll help identify resource constraints and gaps. We can take the lead on identifying new and necessary resources to scale new initiatives for long-term success. And, we can quickly pull in SME's and resources from our partner network for immediate impact.
Recommended By Cross-Functional Collaborators